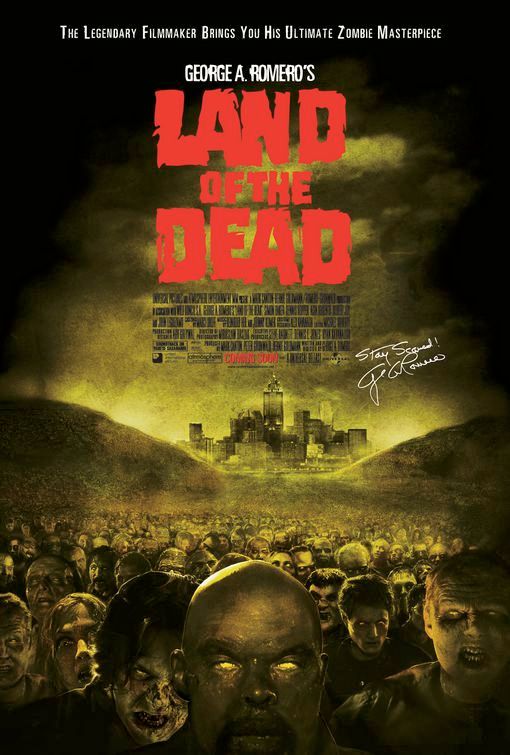 Titulo original: Land of the Dead
Título latino: Tierra de los Muertos
Género: Ciencia Ficción, Terror
Temática: Gore, Violencia, Post-apocalíptica, Muerte, Zombies
Calidad: BRRip
Idioma: Ingles
Subtitulos: Español / Archivo SRT
Formato: MKV
Resolucion: 1280*544
Peso: 1.89 Gb
Fuente: 720p
País: Estados Unidos / Canadá / Francia
Duración: 93 Minutos
Año: 2005
Premios/Nominaciones:
Mas informacion:
Director: George A. Romero
Guión: George A. Romero
Intérpretes: Asia Argento
Dennis Hopper
Eugene Clark
John Leguizamo
Robert Joy
Simon Baker
Productor: Bernie Goldmann
Mark Canton
Peter Grunwald
Música: Johnny Klimek
Reinhold Heil
Fotografía: Miroslaw Baszak
Montaje: Michael Doherty
George A. Romero crea la angustiosa visión de un mundo actual donde los muertos vivientes ocupan una tierra desértica mientras intentan llevar una vida "normal" a las afueras de una ciudad fortificada. En el interior, un puñado de oportunistas sin escrúpulos ha construido una nueva sociedad a la que contemplan desde la altura de un rascacielos. Abajo, en las calles, la gente intenta sobrevivir. Fuera, el ejército de los muertos se acerca. Dentro, reina la anarquía. La supervivencia de la ciudad depende de un grupo de mercenarios contratados para defender a los vivos.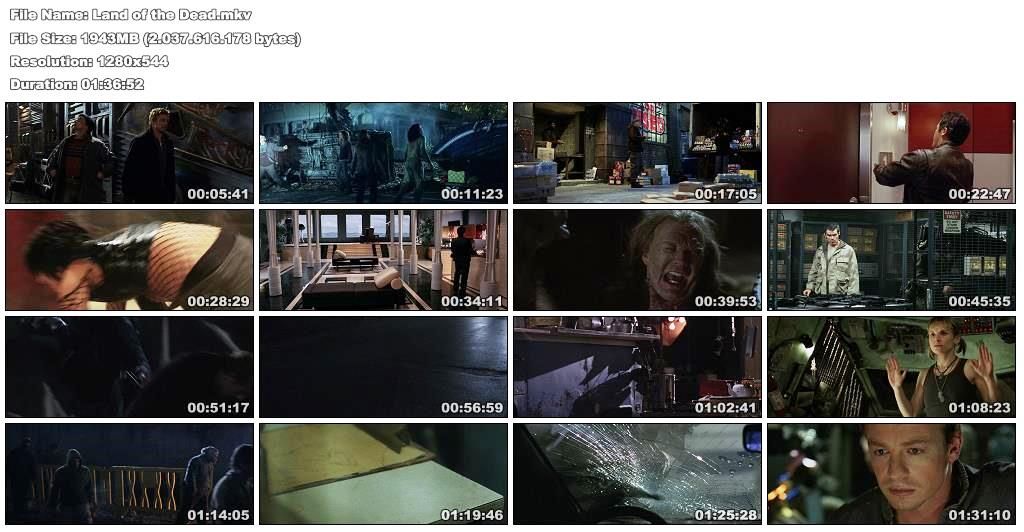 Unir la pelicula con Winrar.

PASSWORD DEL RAR: alejandro160