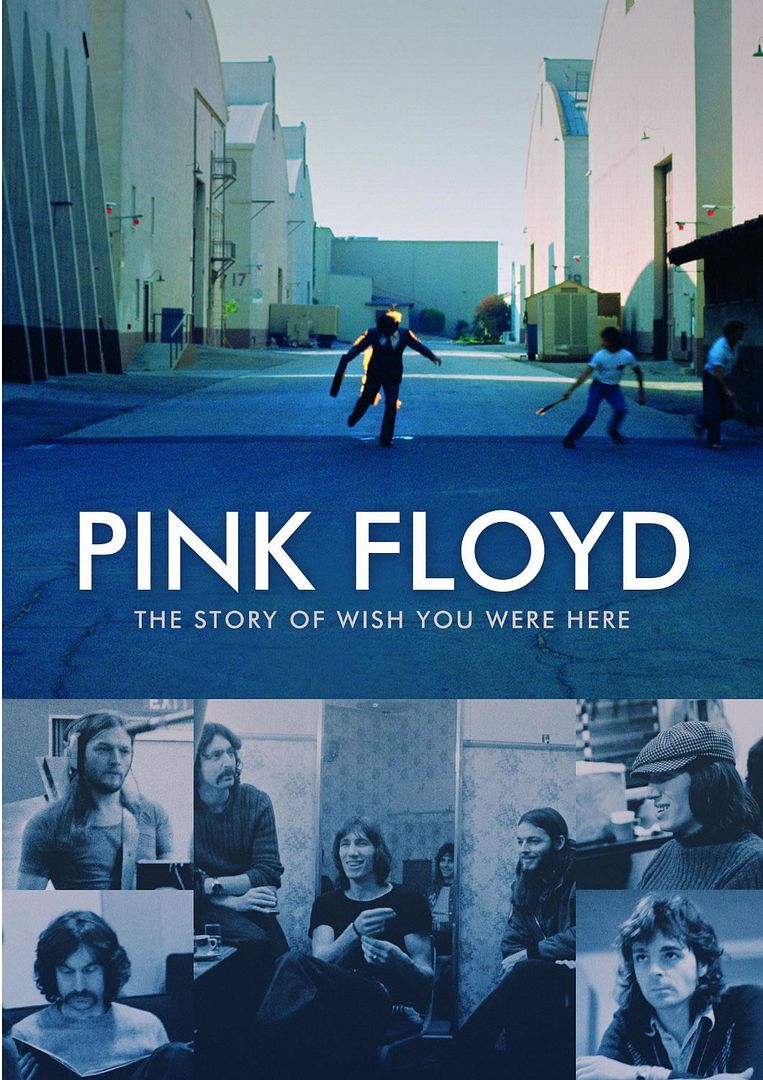 Titulo original: Pink Floyd: The Story of Wish You Were Here
Género: Documental | Música
Calidad: BRRip
Idioma: Ingles
Subtitulos: Español / Archivo SRT
Formato: MKV
Resolucion: 1280*720
Peso: 2.52 Gb
Fuente: 720p
País: Reino Unido
Año: 2012
Mas informacion:
Director: John Edginton
Guión: John Edginton
Interpretes: Brian Humphries
David Gilmour
Jill Furmanovsky
Joe Boyd
Roy Harper
Venetta Fields
Productor: Joss Crowley
Fotografía: Graham Day
Montaje: Merril Stern
En este documental tendrán entrevistas en profundidad con los miembros sobrevivientes de Pink Floyd, Roger Waters, Gilmour David, y Nick Mason, y el fallecido Richard Wright se exhibe en material de archivo también discutir el álbum. El vocalista Ron Harper, quien presta su talento vocal en la canción "Have a Cigar", también da su opinión aquí en el documental, al igual que el original álbum manga diseñador Storm Thorgerson, e incluso el hombre que se "quema" en la portada de la álbum, Ronnie Rondell. Brian Humphries, el ingeniero de grabación original, incluso nos da un detalle de construcción del disco volviendo a las cintas maestras originales.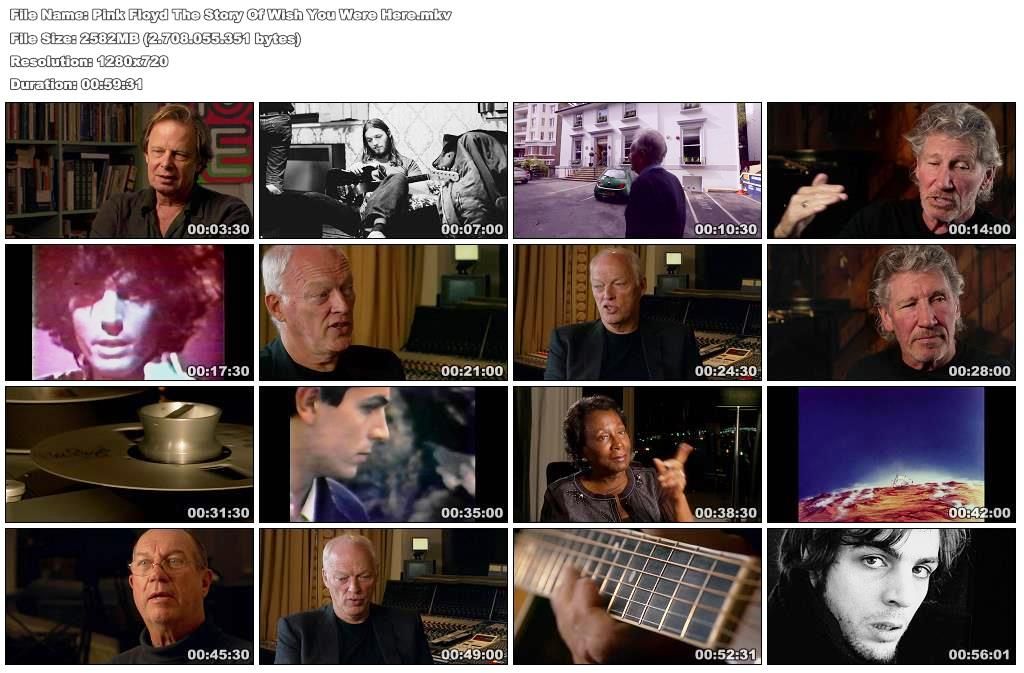 Unir la pelicula con Winrar.
PASSWORD DEL RAR:
alejandro160