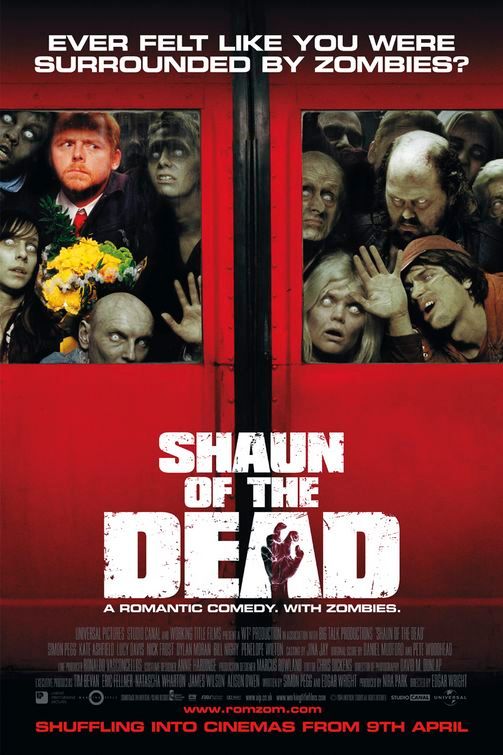 Titulo original: Shaun of the Dead
Título latino: Muertos de Risa / El Desesperar de los Muertos
Género: Terror
Temática: Muerte, Humor Negro, Zombies
Calidad: BRRip
Idioma: Ingles
Subtitulos: Español / Archivo SRT
Formato: MP4
Resolucion: 1920*848
Peso: 1.61 Gb
Fuente: 1080p
País: Reino Unido
Duración: 99 Minutos
Año: 2004
Premios/Nominaciones:
Mas informacion:
Director: Edgar Wright
Guión: Edgar Wright
Simon Pegg
Intérpretes: Bill Nighy
Dylan Moran
Jessica Hynes
Kate Ashfield
Lucy Davis
Nick Frost
Nicola Cunningham
Peter Serafinowicz
Rafe Spall
Simon Pegg
Productor: Nira Park
Música: Daniel Mudford
Pete Woodhead
Fotografía: David Dunlap
Montaje: Chris Dickens
Sigue las sangrientas aventuras de Shaun (Simon Pegg) y su mejor amigo, Ed (Nick Frost), mientras hacen frente a una invasión zombie en Londres e intentan rescatar a la novia de Shaun, Liz (Kate Ashfield), y a su madre, Barbara (Penelope Wilton). Va a ser un infierno de fin de semana para ellos.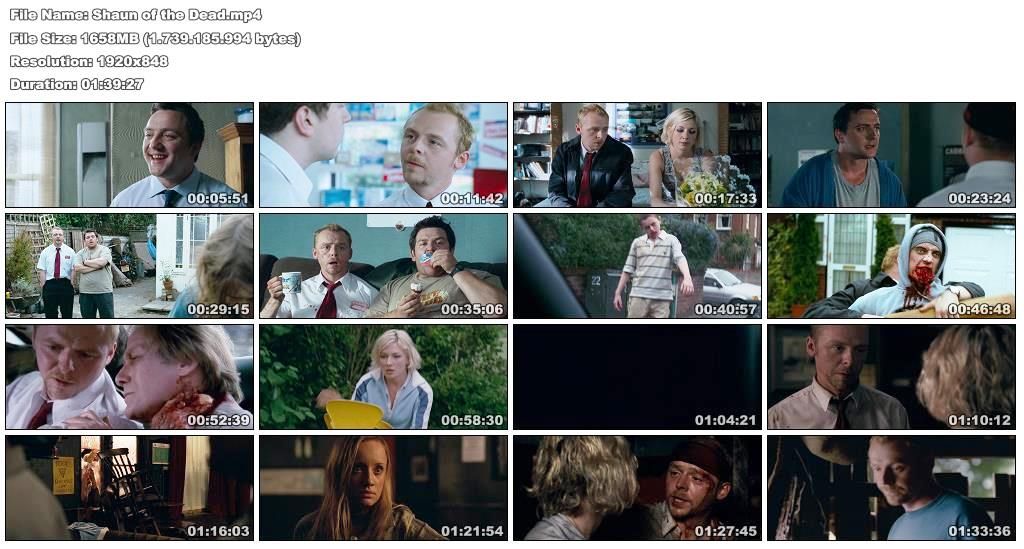 Unir la pelicula con Winrar.
PASSWORD DEL RAR:
alejandro160