Titulo original: Willy Wonka and The Chocolate Factory
Título latino: Willy Wonka y La Fábrica de Chocolates / Willy Wonka y su Fábrica de Chocolate
Género: Fantasía
Temática: Musical, Adaptación Libro, Niños
Calidad: BRRip
Idioma: Ingles
Subtitulos: Español / Archivo SRT
Formato: MP4
Resolucion: 1920*1080
Peso: 1.25 Gb
Fuente: 1080p
País: Estados Unidos
Duración: 98 Minutos
Año: 1971
Premios/Nominaciones:
Mas informacion:
Director: Mel Stuart
Guión: Roald Dahl
Intérpretes: Aubrey Woods
David Battley
Denise Nickerson
Diana Sowle
Gene Wilder
Günter Meisner
Jack Albertson
Julie Dawn Cole
Leonard Stone
Michael Bollner
Nora Denney
Paris Themmen
Peter Ostrum
Roy Kinnear
Ursula Reit
Productor: Stan Margulies
Música: Walter Scharf
Fotografía: Arthur Ibbetson
Montaje: David Saxon
Willy Wonka es el más famoso fabricante de chocolate del mundo. Pero tras esta fama se esconde un misterioso secreto. Secreto que será desvelado después de que unos agraciados niños ganen un concurso para visitar su fábrica.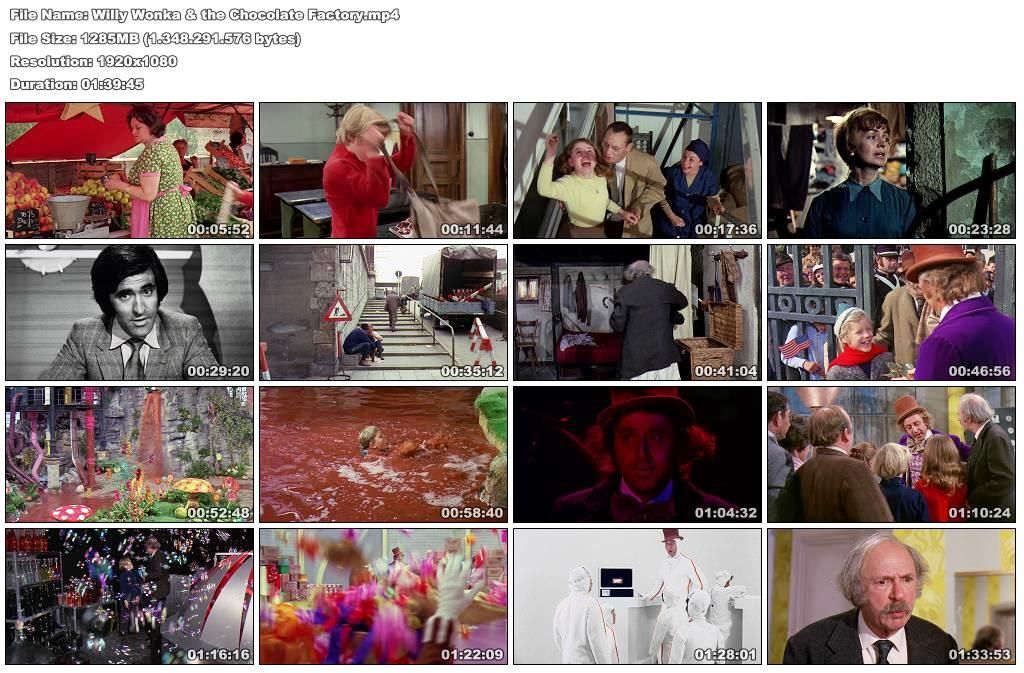 Unir la pelicula con Winrar.
PASSWORD DEL RAR:
alejandro160